HIGH ENERGY, SENSUAL AND SOULFUL MAGIC
International Billboard Recording Artist, Ellis White, offers instrumental performances focusing on original compositions while blending in top genre cover arrangements. Ellis performs for music festivals,  jazz festivals,  jazz venues as well as municipal and private events. His sound incorporates diverse music backgrounds incorporating flavors of Smooth Jazz, Blues, Latin, Funk and R&B which comes through in his music featuring multiple lead instruments as opposed to a singular focus. When Ellis and company hits the stage they do so with high energy, soulful and sensual magic!
  
Ellis White has performed at festivals that included artists such as Spyro Gyra, Marion Meadows, Bob Baldwin, Chris Godber, The Rippingtons, Blake Aaron, Euge Groove, The Yellowjackets, Maysa, The Commodores, Dr. John, Chick Corea and many more.

FOR BOOKINGS - CONTACT CTG CONCERT PROMOTIONS @ 1-904-524-5030.
CHART RESULTS
Ellis White's  single Keeping It Real spent 54 consecutive weeks at #1 on the Smoother Jazz Chart in the UK. It also made the Top 100 on Smoothjazz.com and Radiowavemonitor (Groovejazz) for multiple weeks and as well as many other industry Charts.
Catch The Groove's single Shaken Not Stirred spent three months on the Smooth Jazz Billboard Chart in 2018 reaching as high as #17.
The Single When I See Your Smile reached #1 on the Smoother Jazz Chart in the UK and spent eight months in the Top 20 Chart in 2018.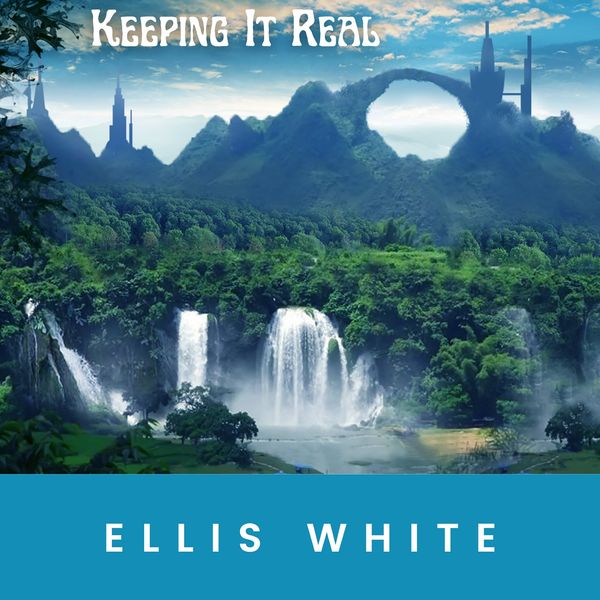 "

Music washes away from the soul the dust of everyday life. "